Square Sum0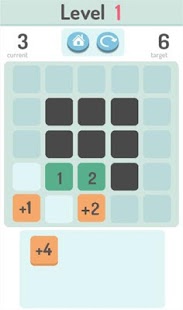 Louis Denizet (programmeur sur notre jeu « La onzième horde » et « AEnigma 4 ») vient de sortir un mini-jeu puzzle/réflexion/mathématiques sur tablettes et smartphones.
Enjoy!
https://play.google.com/store/apps/details?id=com.HibernianWorkshop.SquareSum
Square Sum is a reflexion challenge game in which you have to place blocs to obtain a certain sum.
There is currently 60 levels in the game.
The game is free and with no ads.